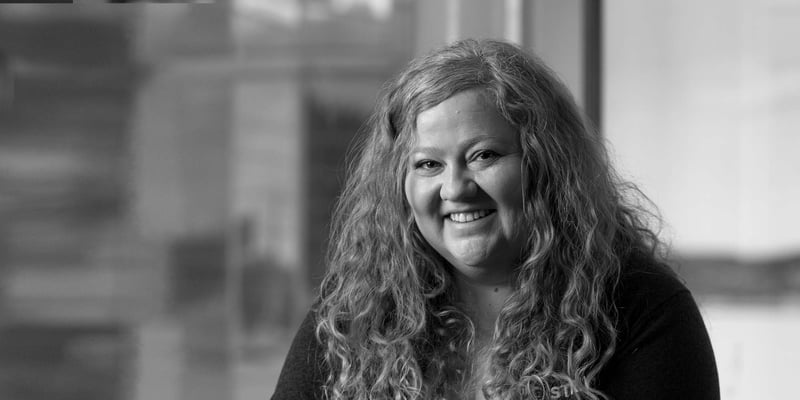 Here's our amazing colleague, Melissa Fox who's been in the Stringo family for over three years and still going strong. She's working as Sales & Marketing Support Representative in the US market and helping it all happen as it should. We asked Melissa some questions about her work and how she goes off roading with a vengeance.
What is the best thing about your job?
I love interacting with our customers and assisting the Stringo sales representatives to ensure we are providing the BEST customer service experience possible. It's really my labour of love.

What drives you to do that extra 10%, to go that extra mile?
I mean we seriously have amazing customers in the US: from the biggest automobile brands, to car collectors whose passion is preserving amazing vehicles, to police units, car dealers… you name it. It doesn't feel like work when you get new inquiries coming in, as we expand our customer base along with new technology and offerings from Stringo.
What are you looking forward to most in terms of work this spring?
As the United States returns to work and reopens as Covid-19 pandemic restrictions are lifted, I am most looking forward to face-to-face time with our current & potential customers, service partners and brand ambassadors. I would also love the opportunity to return to Sweden and visit the team.
Tell us one thing about yourself that people would be surprised to hear about you.
I'm always looking to get lost in my Jeep! I LOVE to go off road with no map or GPS, get in the mud, drive on a sandy beach or tour through the woods. If it takes me away from the hustle and bustle of the city, I'm in!