Vehicle mover articles
Get insights, learn best practices and find useful information about vehicle moving.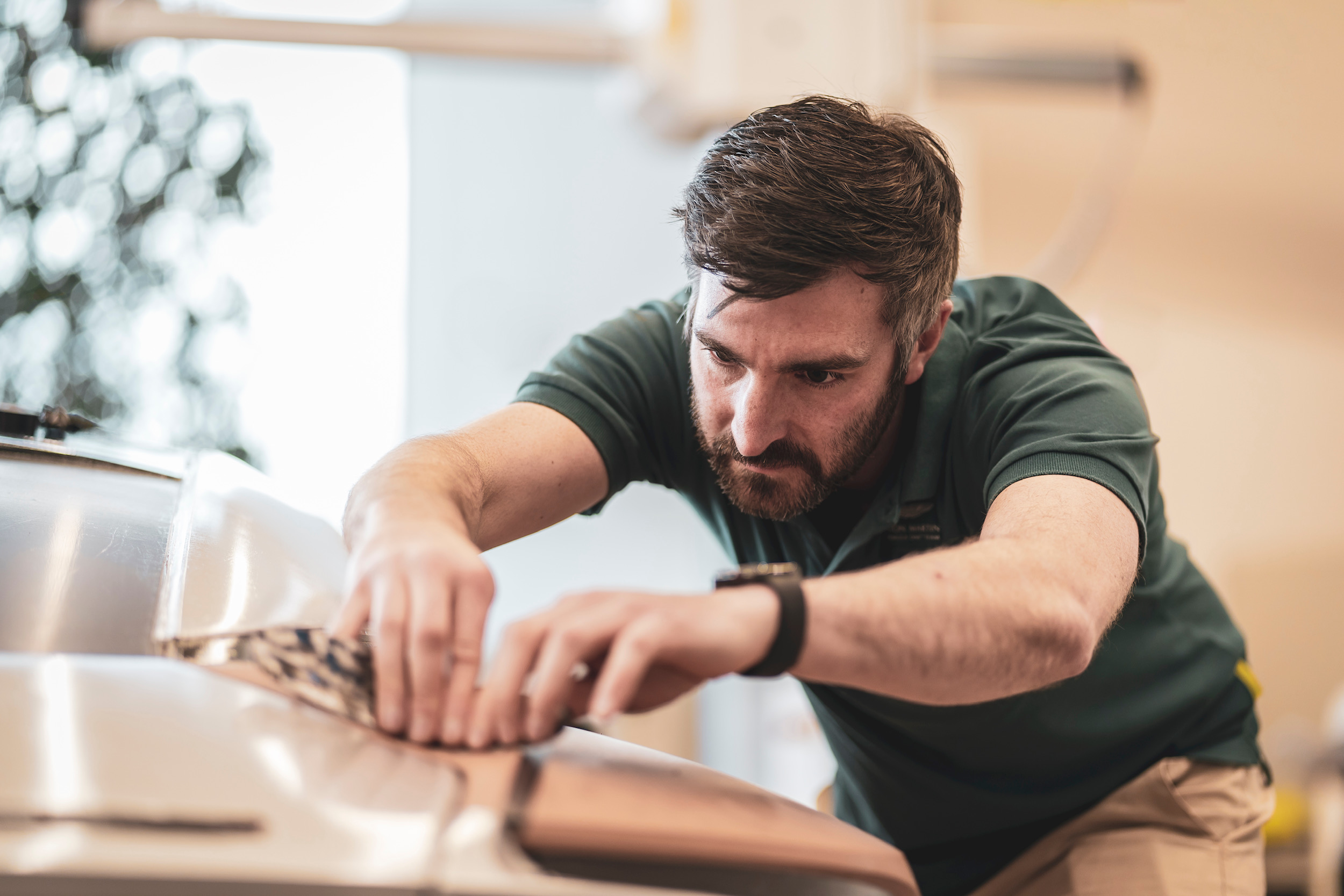 We interview Harry Burgess of Aston Martin's design team to learn first hand the ins and outs of clay modeling and why it's more relevant to automotive design than ever. In this day and age of high technology and robotics in the automotive space, ...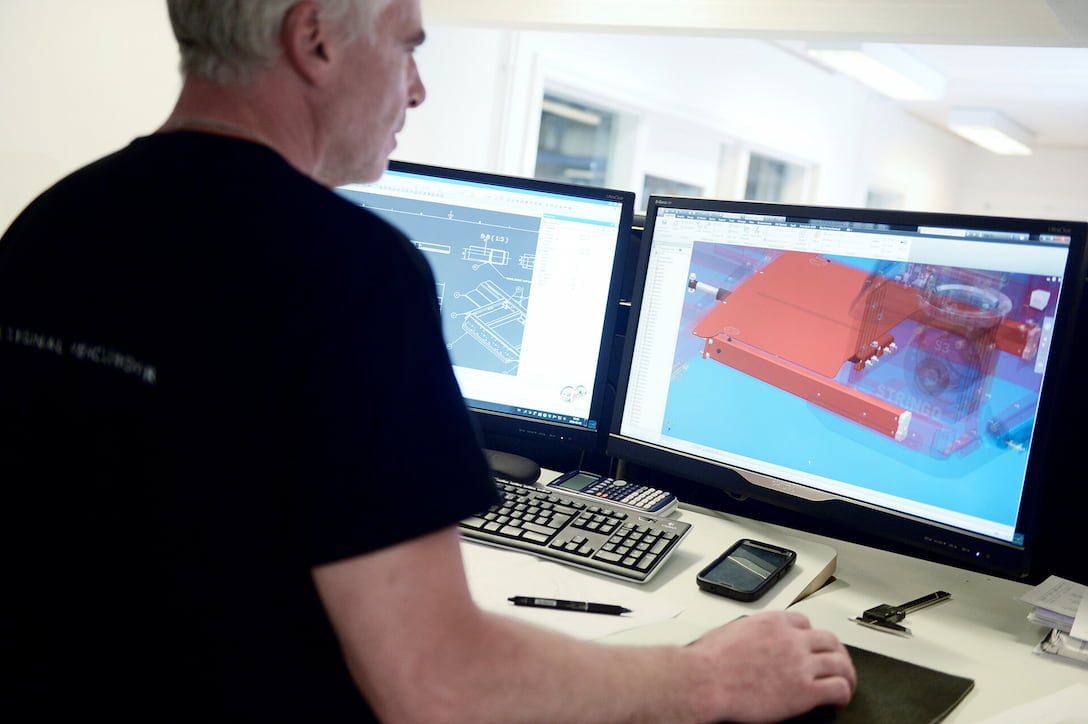 Newsletter
Don't miss the latest news, insights and product updates