Vehicle mover articles
Get insights, learn best practices and find useful information about vehicle moving.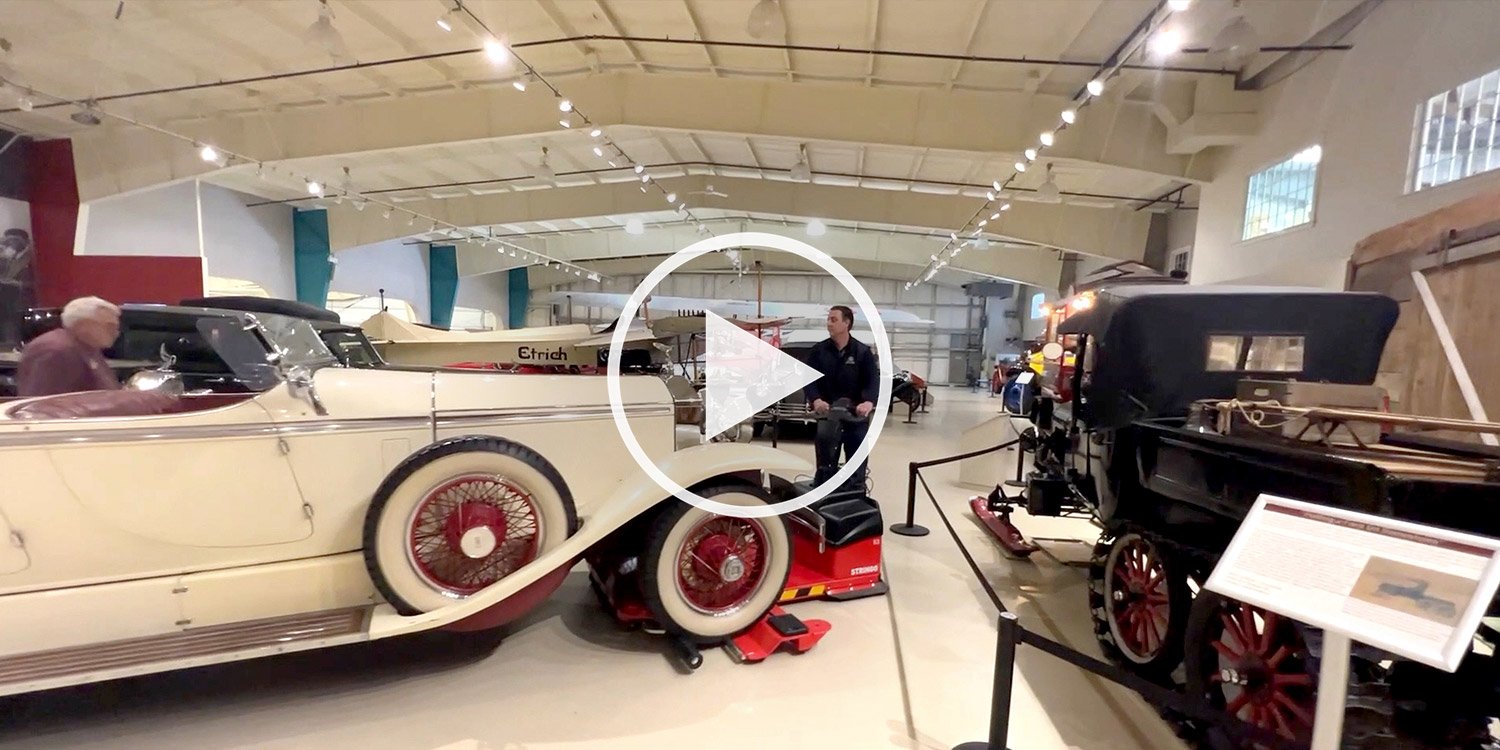 The Owl's Head Transport Museum, situated in the wilds of Maine, is undeniably one of the oldest, most prestigious automobile and aviation museums in the US. When meeting event manager Toby Stinson, in charge of the incredible Owl's Head Charity ...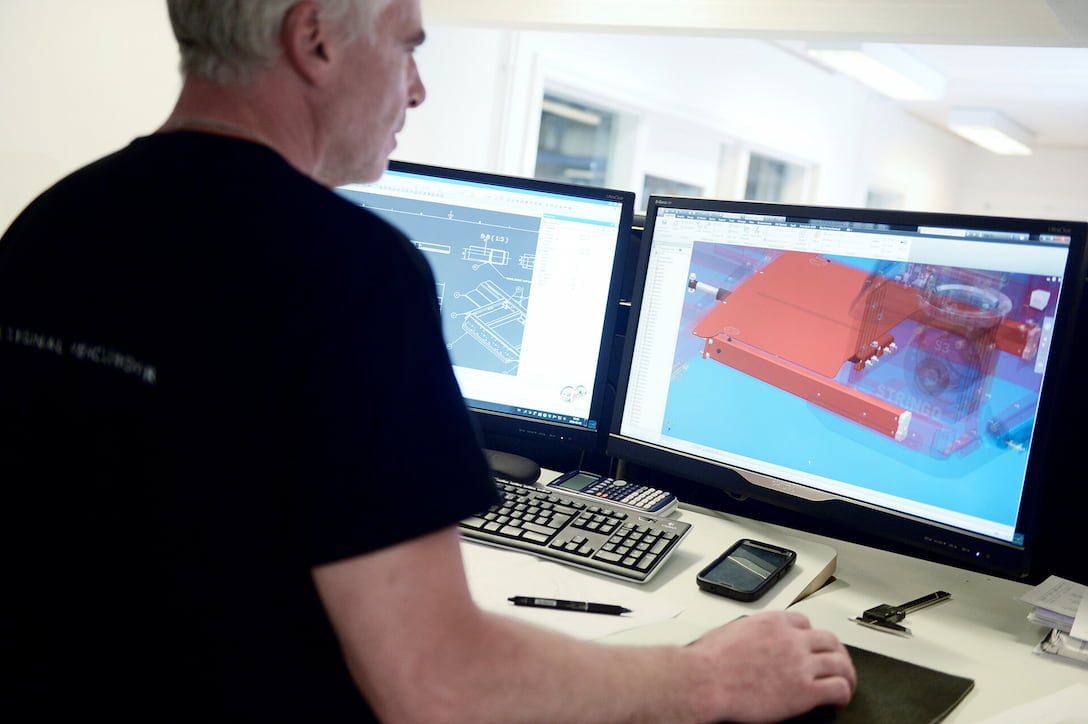 Newsletter
Don't miss the latest news, insights and product updates