Vehicle mover articles
Get insights, learn best practices and find useful information about vehicle moving.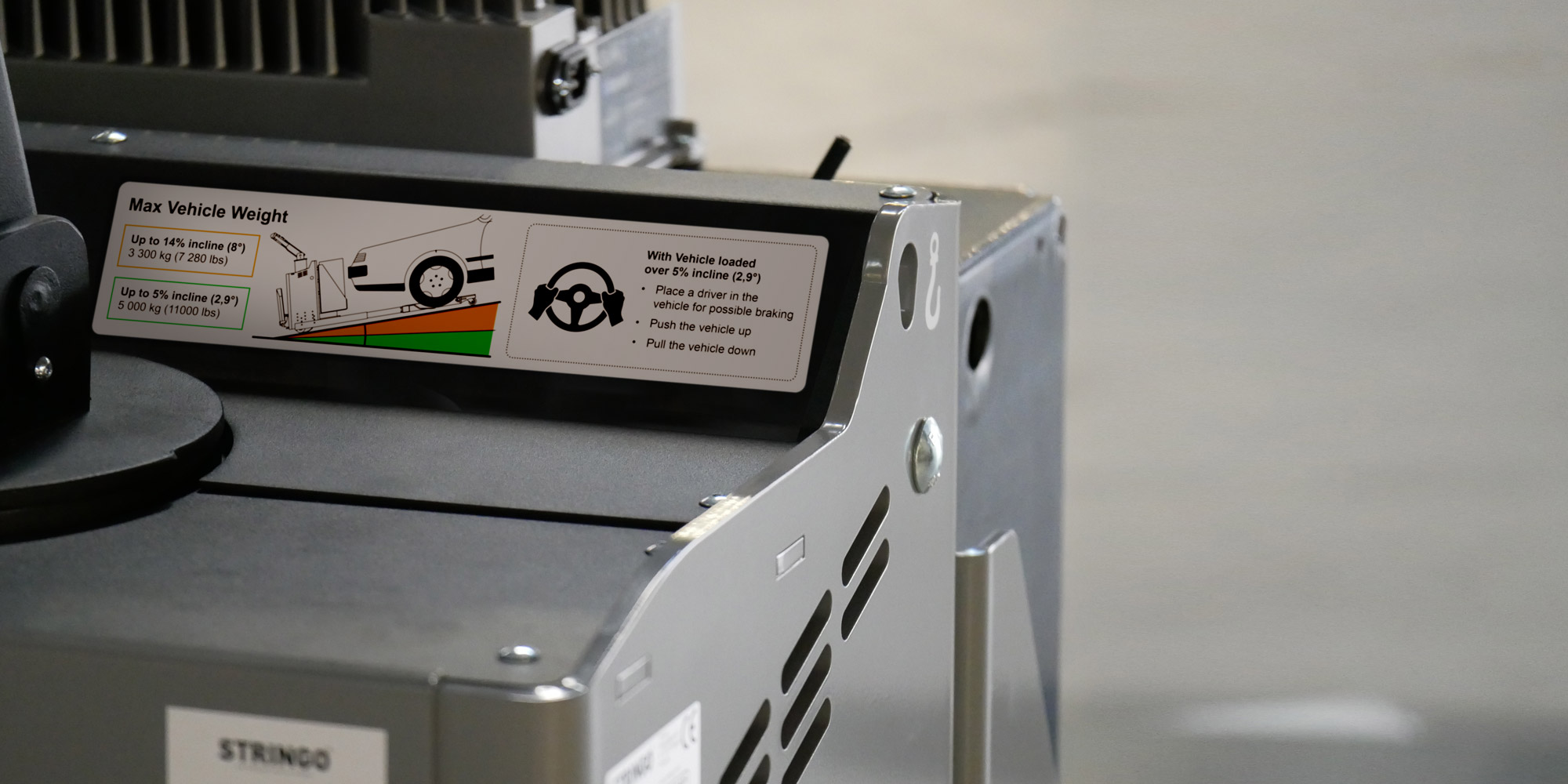 The demand for solutions that let you move vehicles on sloping surfaces is on the rise across the automotive industry. But as the gradient increases, so does the risk. Here's an industry expert's view on the limitations and possibilities of getting ...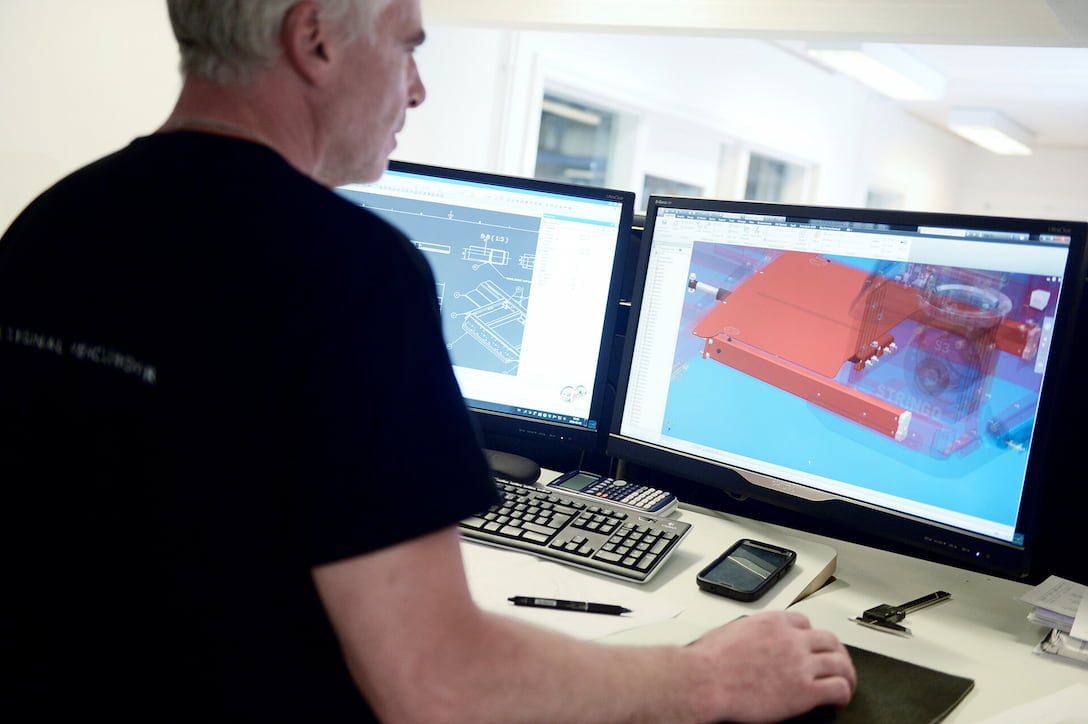 Newsletter
Don't miss the latest news, insights and product updates