Vehicle mover articles
Get insights, learn best practices and find useful information about vehicle moving.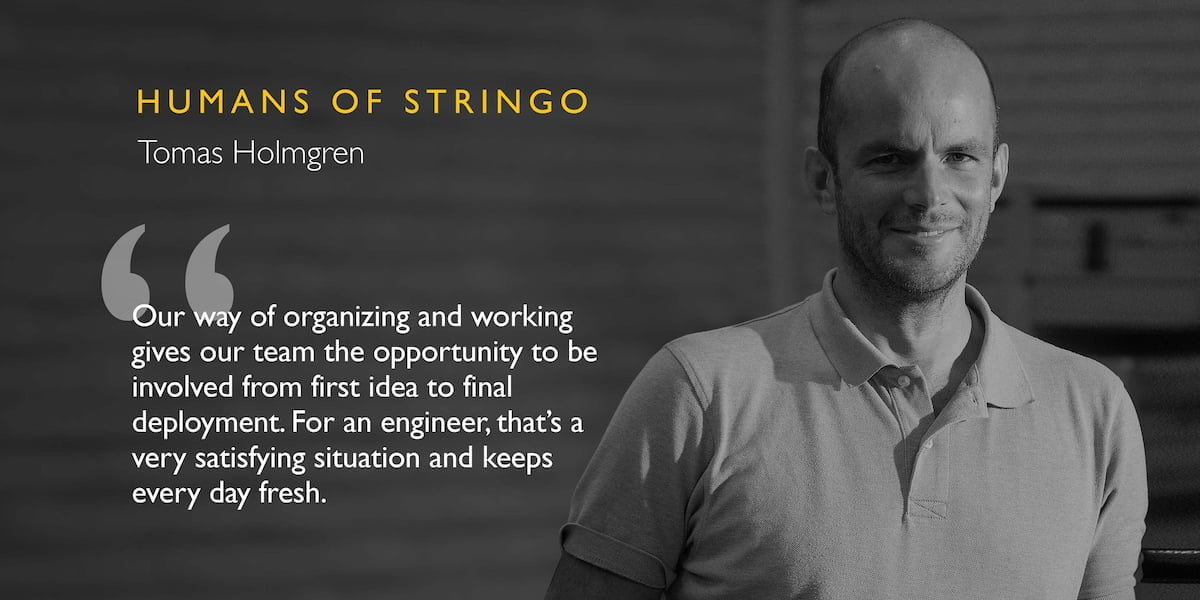 Say hello to our colleague Tomas Holmgren, one of our System Design Engineer who's tasked with creating our products and solutions. He's tall, he's quiet but we got him to open up and tell us what drives him to create great products through ...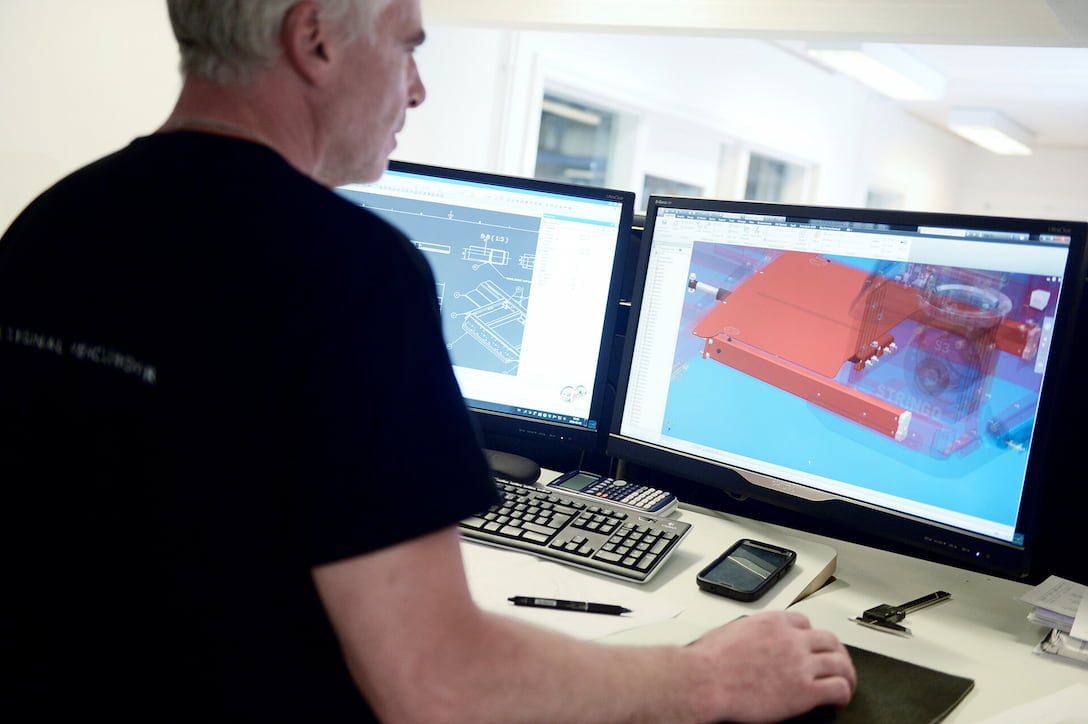 Newsletter
Don't miss the latest news, insights and product updates