Vehicle mover articles
Get insights, learn best practices and find useful information about vehicle moving.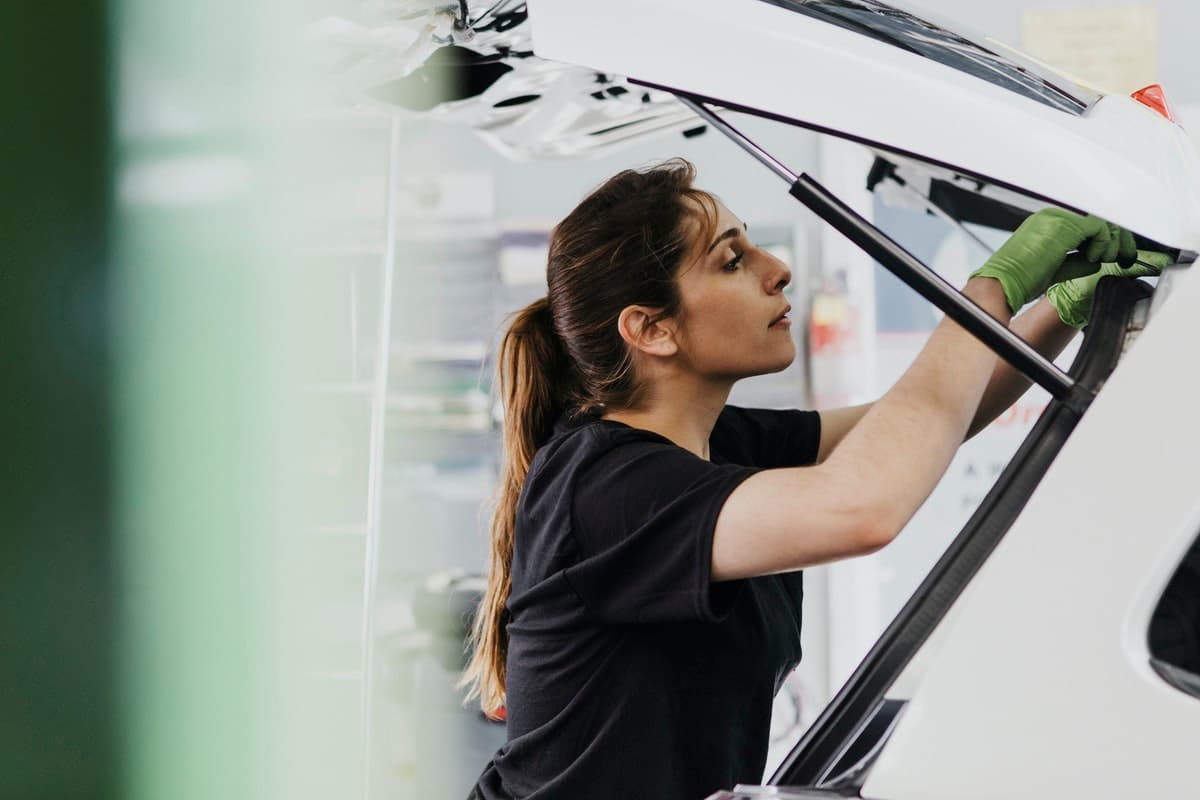 When a vehicle is being pushed by hand, or with the use of unsafe machines, there are always risks involved. The only way to guarantee zero injuries and eliminate vehicle damage in assembly line operations is to use a smart vehicle mover. In this ...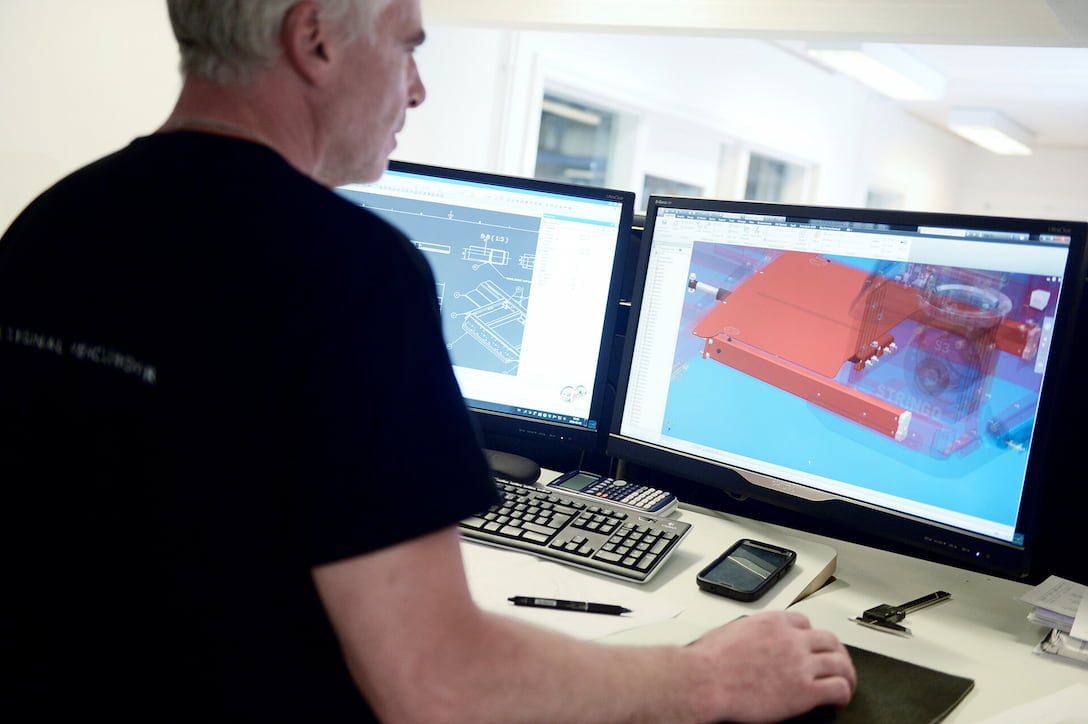 Newsletter
Don't miss the latest news, insights and product updates