Vehicle mover articles
Get insights, learn best practices and find useful information about vehicle moving.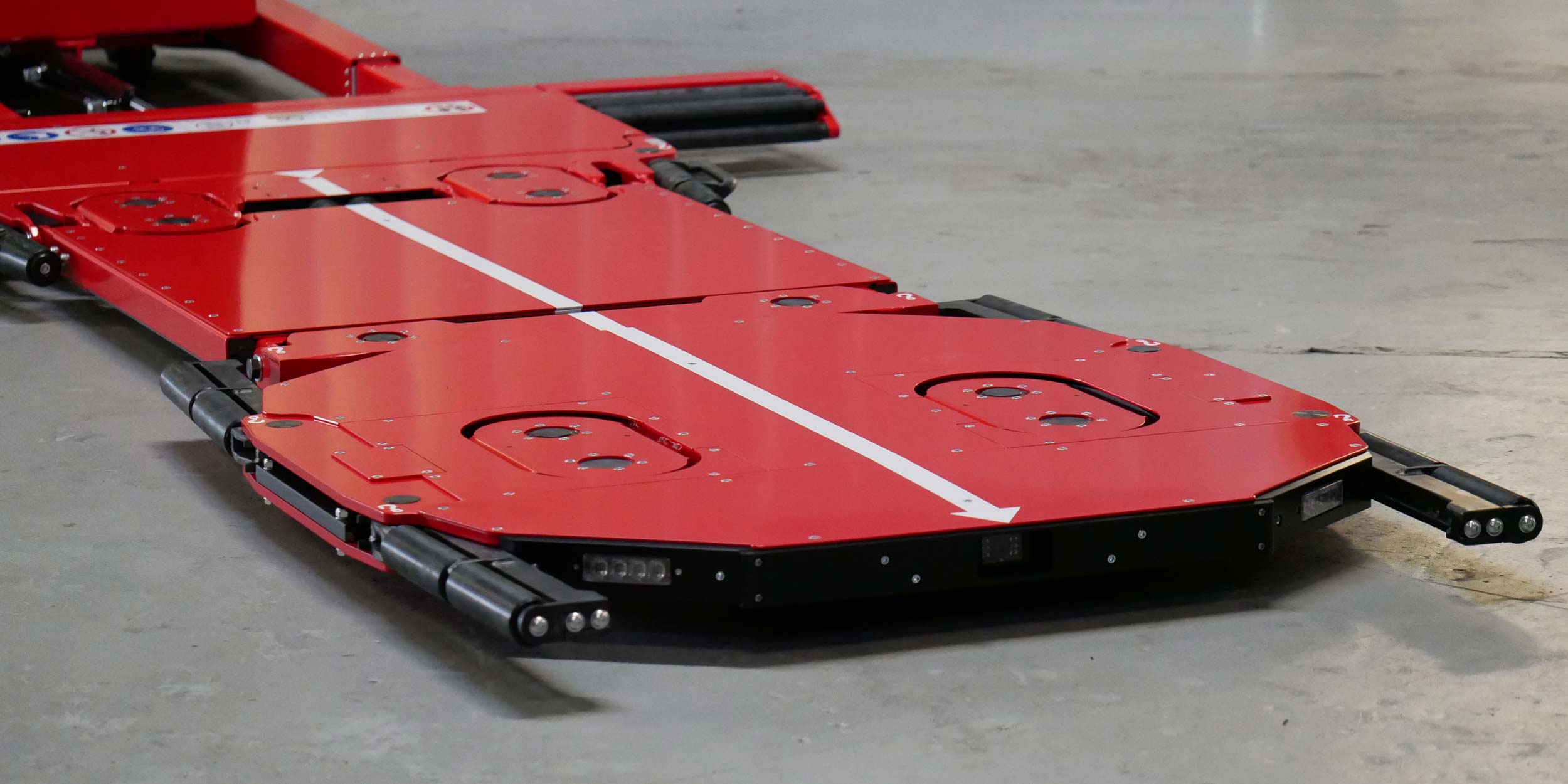 As car manufacturing continues its shift from ICE to EV production, and vehicles overall become increasingly high-tech, what does this mean for automotive testing? Find out how manufacturers and third-party testing centres are upgrading their ...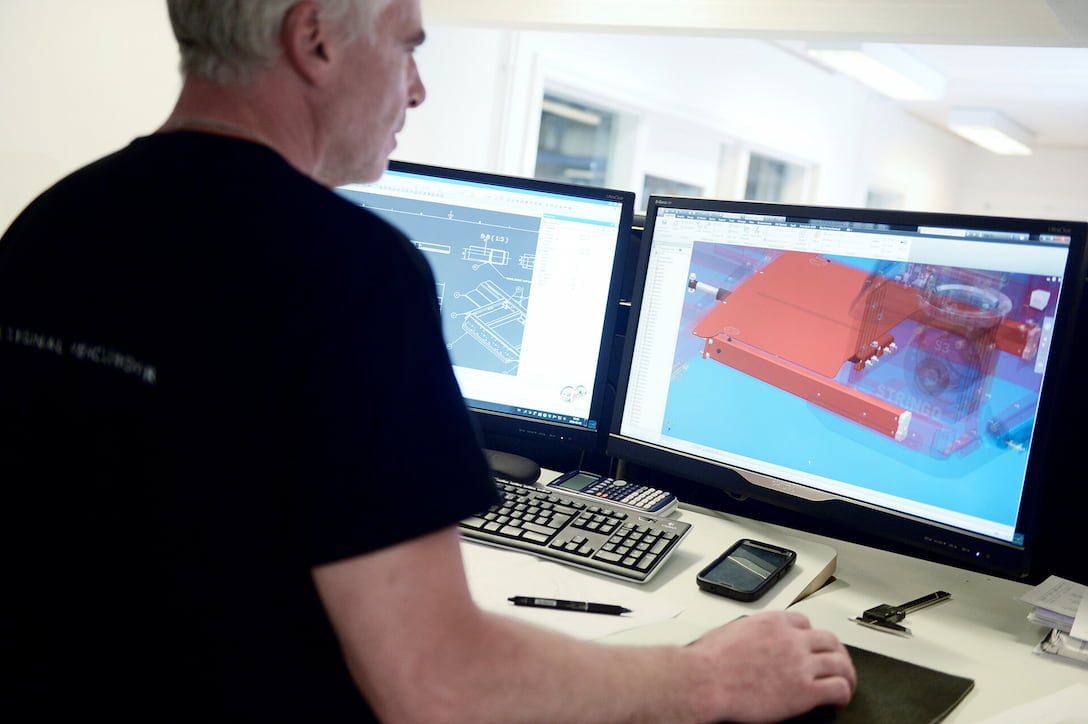 Newsletter
Don't miss the latest news, insights and product updates