Vehicle mover articles
Get insights, learn best practices and find useful information about vehicle moving.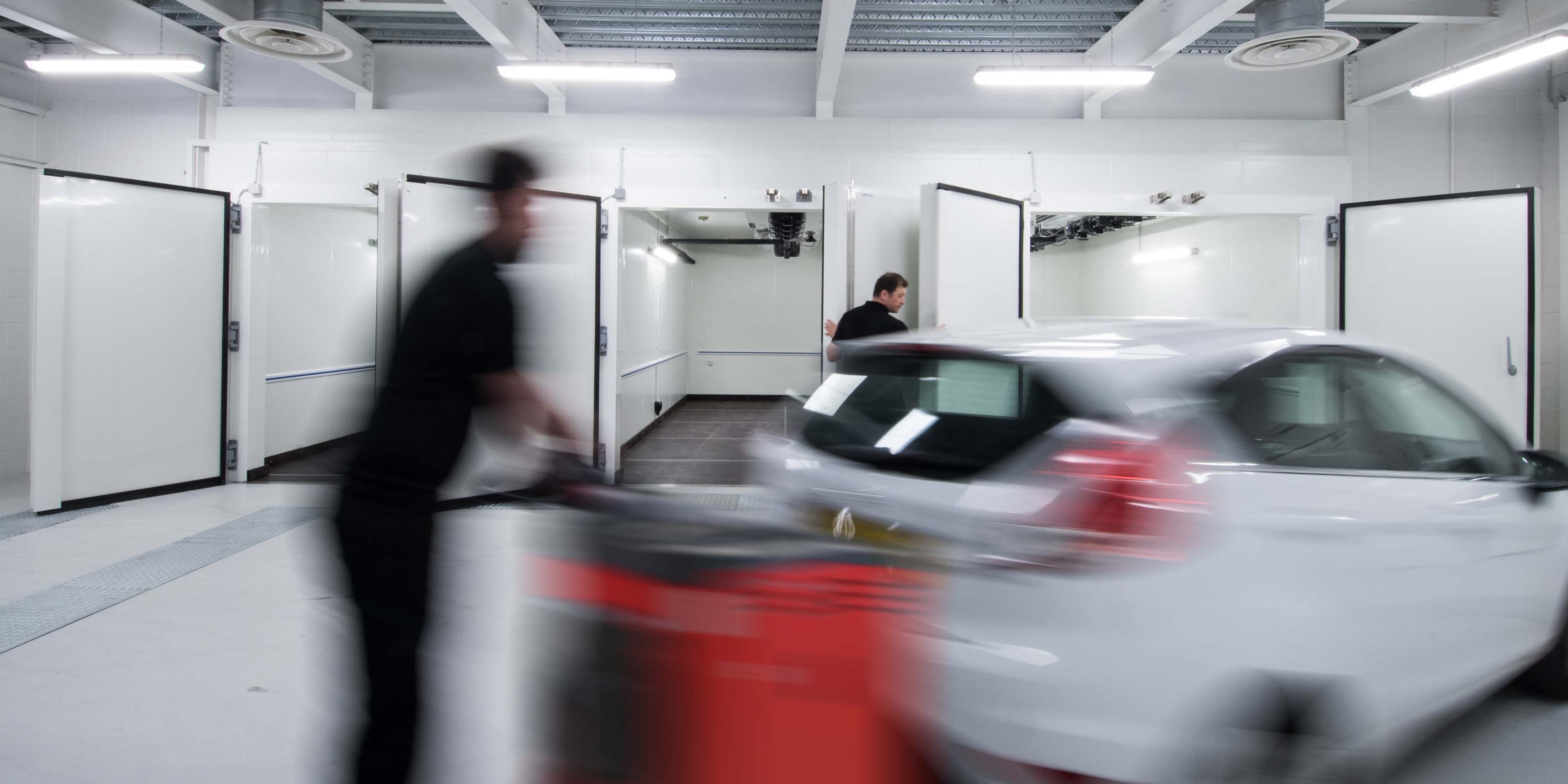 When moving vehicles, a commonly used method is to rely on manual pushing by several people as well as being able to reach the car from all sides. But in confined spaces, that's simply not possible. Let's look at some examples where the right tool ...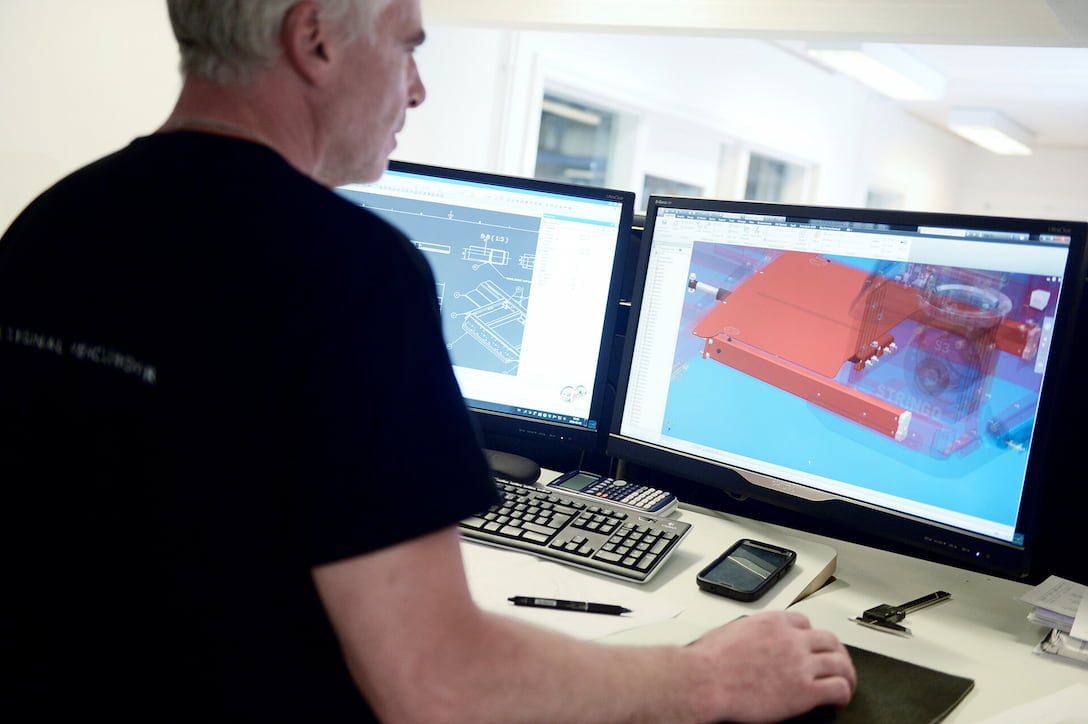 Newsletter
Don't miss the latest news, insights and product updates