Vehicle mover articles
Get insights, learn best practices and find useful information about vehicle moving.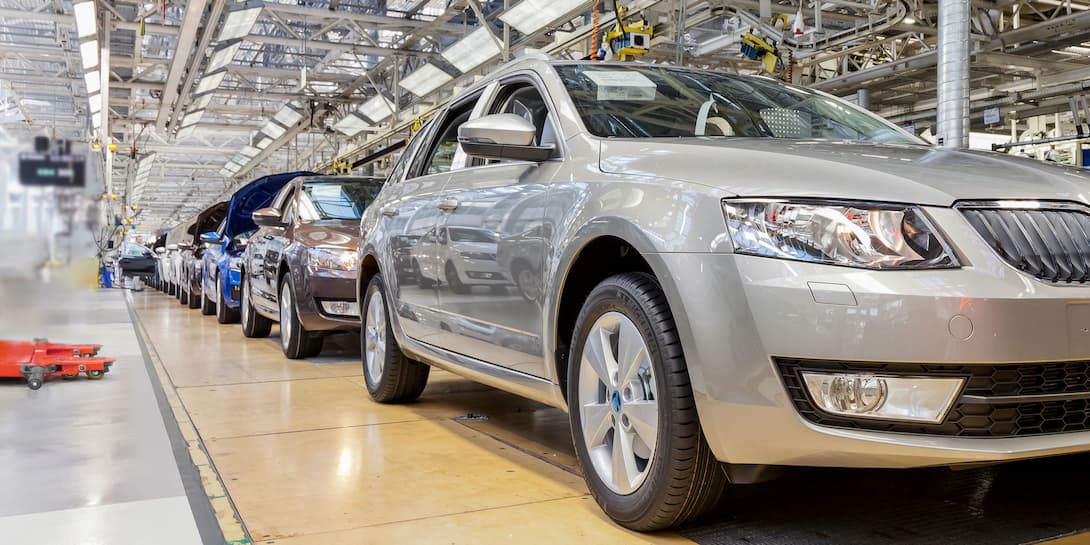 Keeping employees safe is at the heart of what we do at Stringo. In this article, our CTO Magnus Grafström shares the philosophy behind our safety features—and reveals some of the developments in store to meet upcoming market demands. Speed and ...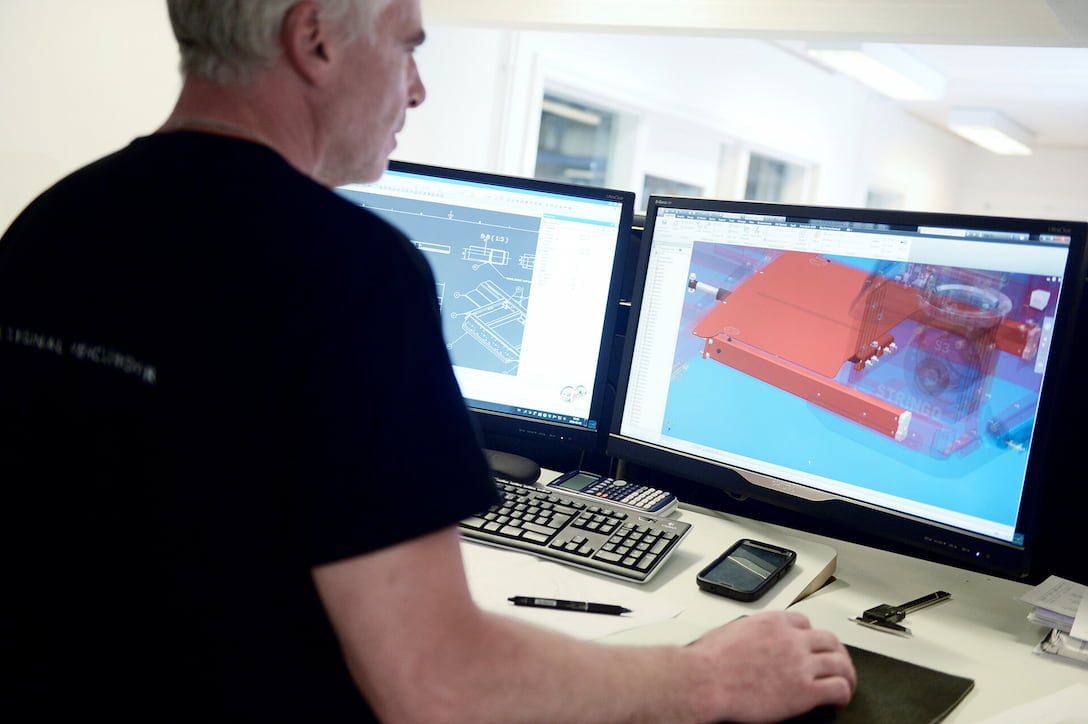 Newsletter
Don't miss the latest news, insights and product updates