Vehicle mover articles
Get insights, learn best practices and find useful information about vehicle moving.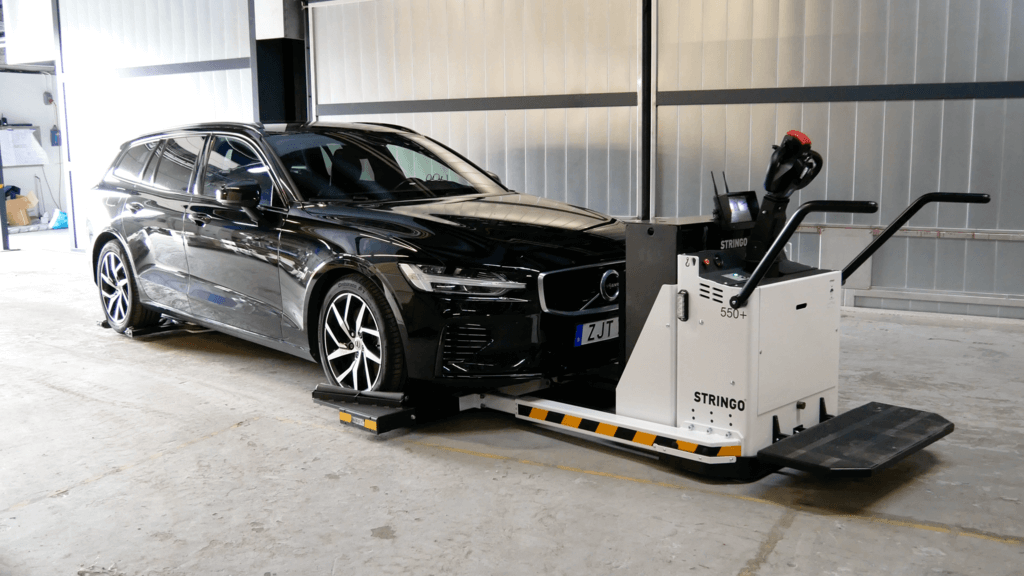 Recently, there's been an increased demand for solutions that enable four-wheel vehicle moving from various sectors of the automotive industry. The electrification of cars in general and the development of EVs in particular, have changed the needs ...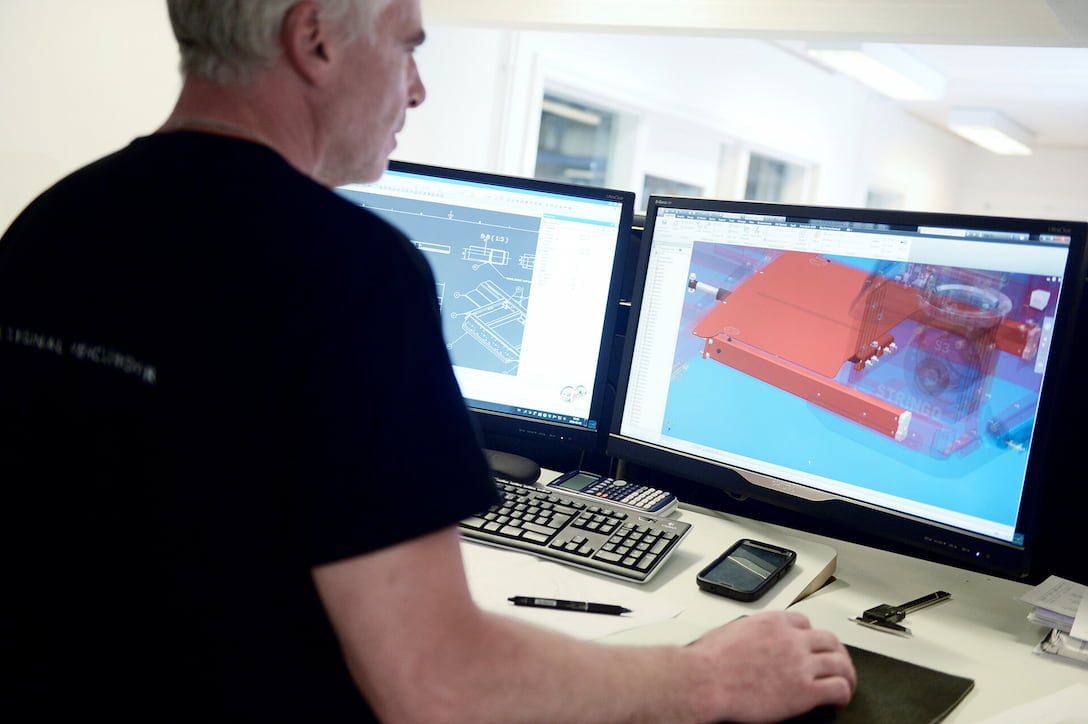 Newsletter
Don't miss the latest news, insights and product updates