Vehicle mover articles
Get insights, learn best practices and find useful information about vehicle moving.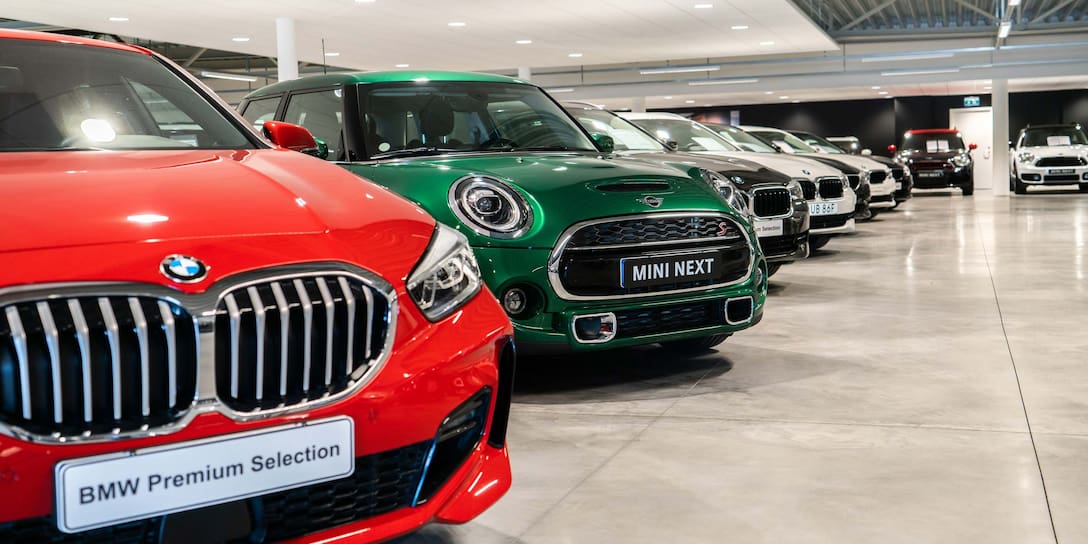 Customer demands, business models, and technology are rapidly changing in the automotive industry. How are these trends affecting car dealerships? To find out, we had a chat with Niklas Block, Sales Support at Molin Bil, an authorized BMW reseller ...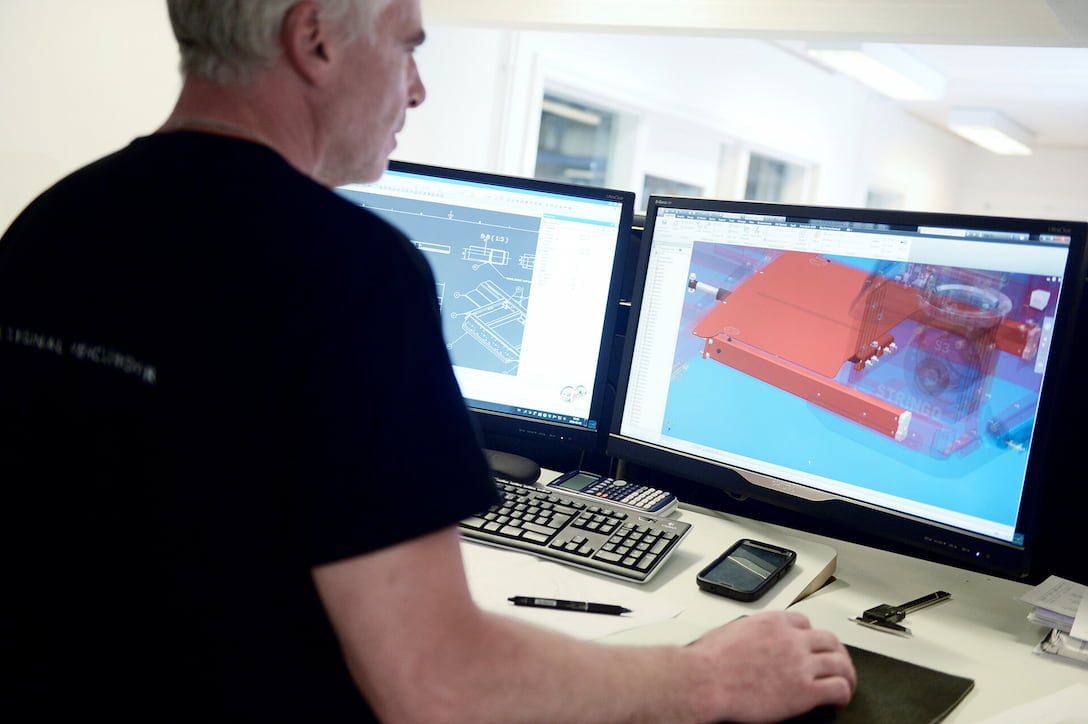 Newsletter
Don't miss the latest news, insights and product updates