Vehicle mover articles
Get insights, learn best practices and find useful information about vehicle moving.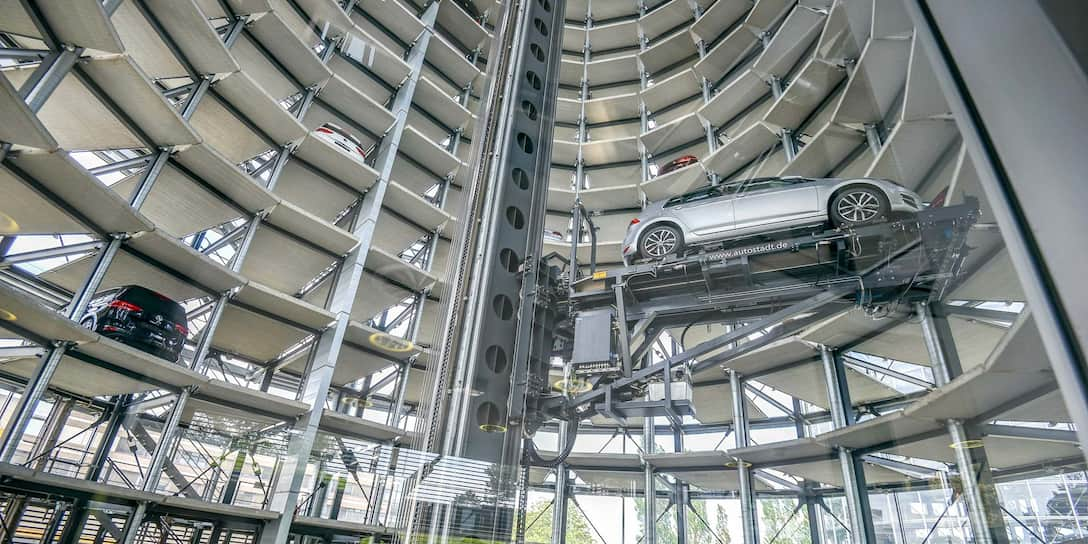 How is the world of vehicle storage affected by automation and robotics technology, as well as the increasing environmental regulations in urban areas? Discover how vehicle moving is a critical element to success—and the equipment that supports ...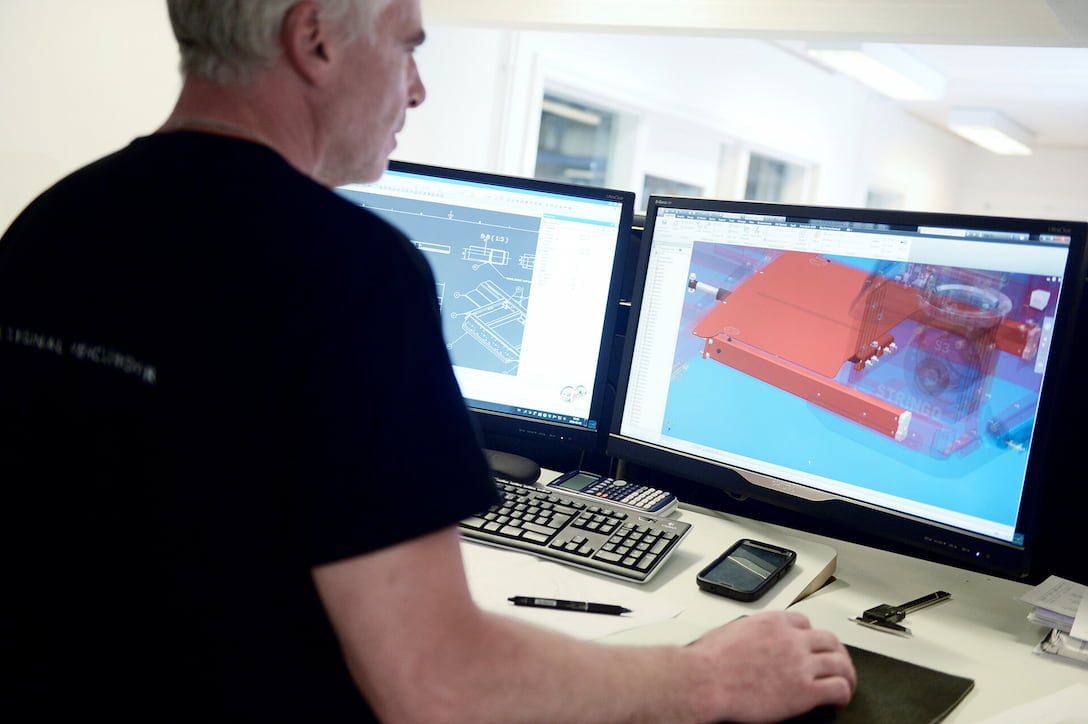 Newsletter
Don't miss the latest news, insights and product updates