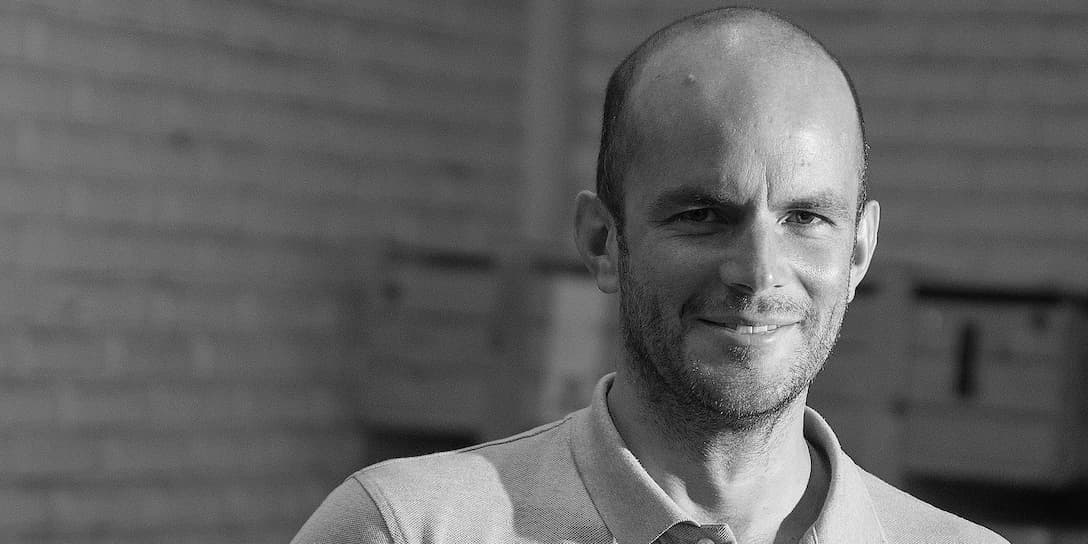 Say hello to our colleague Tomas Holmgren, one of our System Design Engineer who's tasked with creating our products and solutions. He's tall, he's quiet but we got him to open up and tell us what drives him to create great products through thoughtful engineering. He also explains how his height tipped his kids off that he was Santa Claus.
A System Design Engineer, what does that involve?
Basically everything from an idea to a finished product with all aspects of engineering. You could say 'engineering genres' integrates everything together on a system level. But I also love to go into the smallest details.

So your work is very structured?
Yes and no. I have a lot of projects that I'm involved with, no two days are alike. One day I may be working on a product in its first iterations that were planning for a year from now, another I have to conduct continuous improvement of our products in the field. Our way of organizing and working gives our team the opportunity to be involved from first idea to final deployment. For an engineer, that's a very satisfying situation and keeps every day fresh.
What would you say to a kid that wants to grow up to be you?
Think again! The most important is that you do what you love and explore different things in life. If you find a lot of fun in engineering as I did, you'll have the perfect job.
G
ive us the number one reason work wise you get out of bed in the morning.
Creativity, hands down. To think about new solutions and functions for the products, to see possibilities and where the puzzle pieces fit. I get to be involved in all parts of the design, mechanics, electronics and software but also the industrial design. We build it together and test what we've have designed, it's a blast to take it from idea to a functioning and helpful piece of industrial technology. And remember, our products have to be safe, reliable and efficient. That's a responsibility and a trust that we as engineers take seriously.
You're one of the tallest guys I've met in Sweden. Did that ever cause you any problems?
That's a funny one because the way my kids figured out I was Santa Claus was they realized Santa couldn't possibly be that tall!