Vehicle mover articles
Get insights, learn best practices and find useful information about vehicle moving.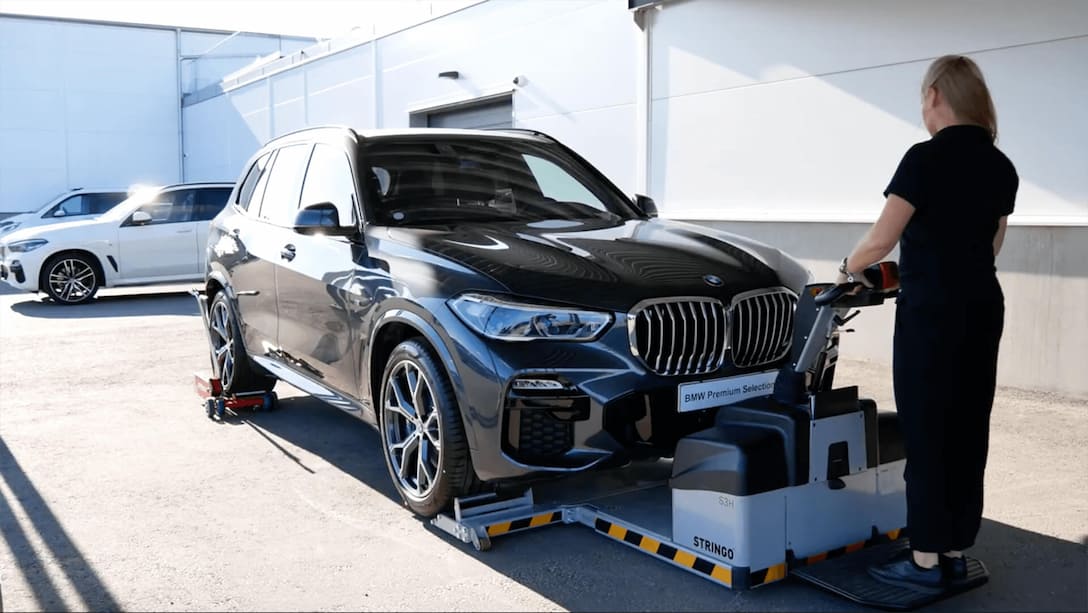 The car business is an industry evolving at an accelerating pace, with many exciting innovations that constantly present challenges. The electric car sector is a hot area that is growing faster than any other. For us, challenges are equal to ...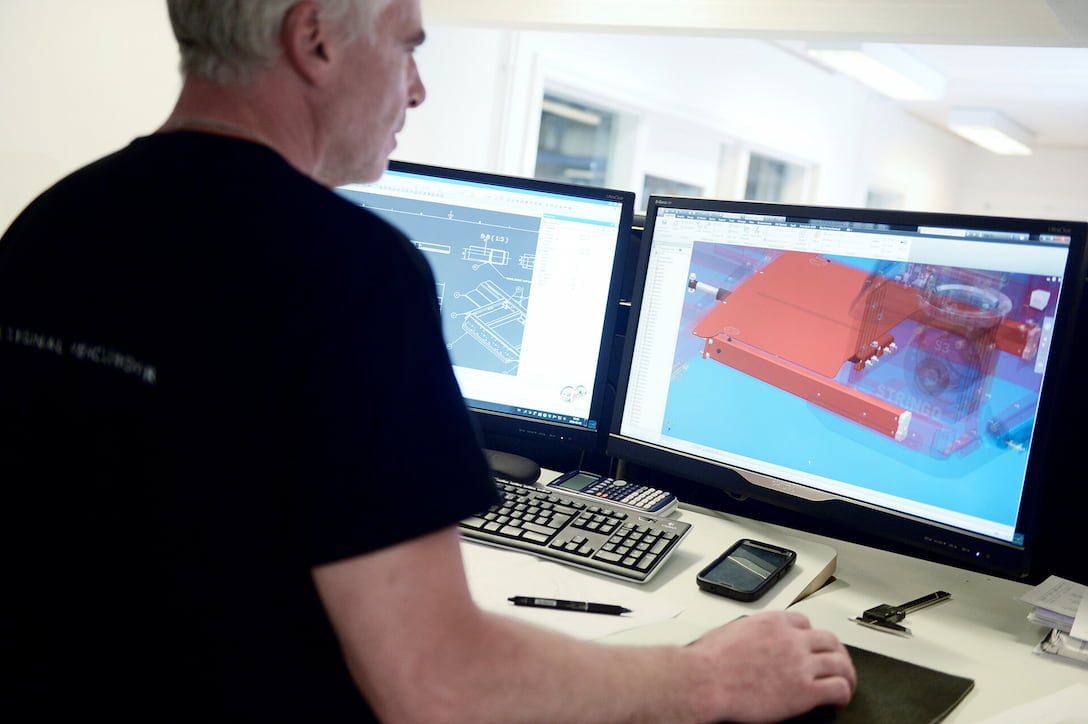 Newsletter
Don't miss the latest news, insights and product updates