Vehicle mover articles
Get insights, learn best practices and find useful information about vehicle moving.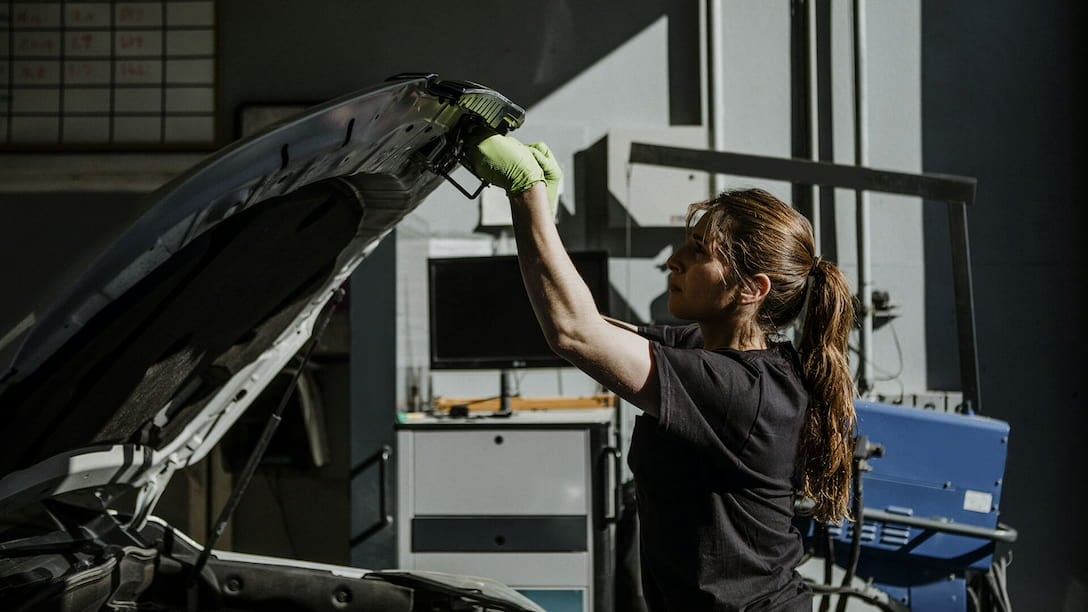 As responsible for the end-of-line operations you want to get rid of all the extra hours spent on unnecessary interruptions. Here are five things that slow down your work, and tips for how you can avoid these situations from happening. 1. Using ...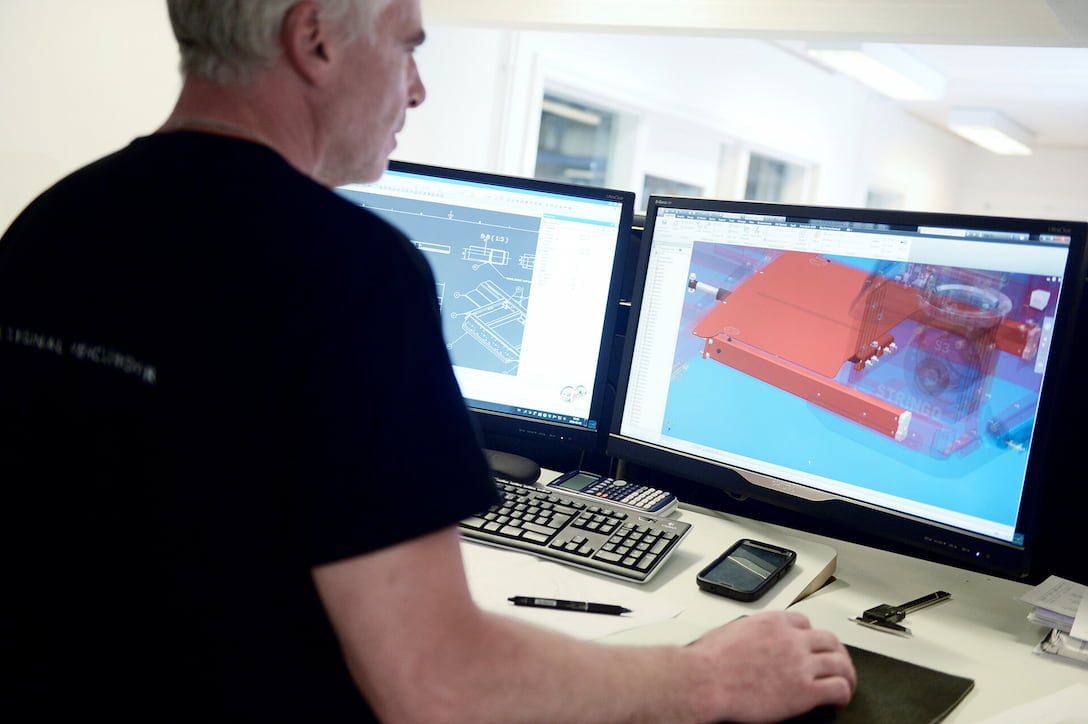 Newsletter
Don't miss the latest news, insights and product updates